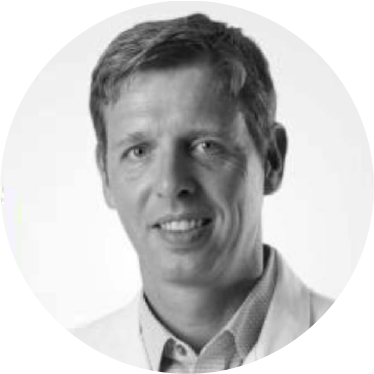 Dr Zander received his medical degree from the Medical School of Albert-Ludwigs University of Freiburg, Germany in 2001. He was trained at Klinikum Offenburg, Germany, the Cantonal Hospital Lucerne, Switzerland, and Barts Cancer Centre Lymphoma in London, UK. He received his board certification in Internal Medicine and Medical Oncology in 2008. Dr Zander has more than fifteen years of experience in haemato-oncology, immunology and drug repurposing. He is the founder and head of the Lymphoma Service at the Comprehensive Cancer Centre in Lucerne which is one of the largest of the country. As member of the steering committee of the local stem cell transplant network he successfully co-developed the program in collaboration with the University of Berne.
Dr Zander is a voting member of the Swiss Group for Clinical Cancer Research (SAKK) Lymphoma Project Group. Within this network he worked on the development of Nelfinavir as an orphan drug in relapsing and refractory Multiple Myeloma, FDA and Swissmedic Orphan drug status was granted 2017. He has extensive experience in clinical trials in haemato-oncology and has been the Pl or a co-investigator for numerous multi-centre trials.
Currently he serves as principal investigator of a multi-centre Phase 2 trial investigating the optimal use of pomalidomide in relapsing and refractory multiple myeloma. Dr Zander is a co-founder of Dayton Therapeutics AG.