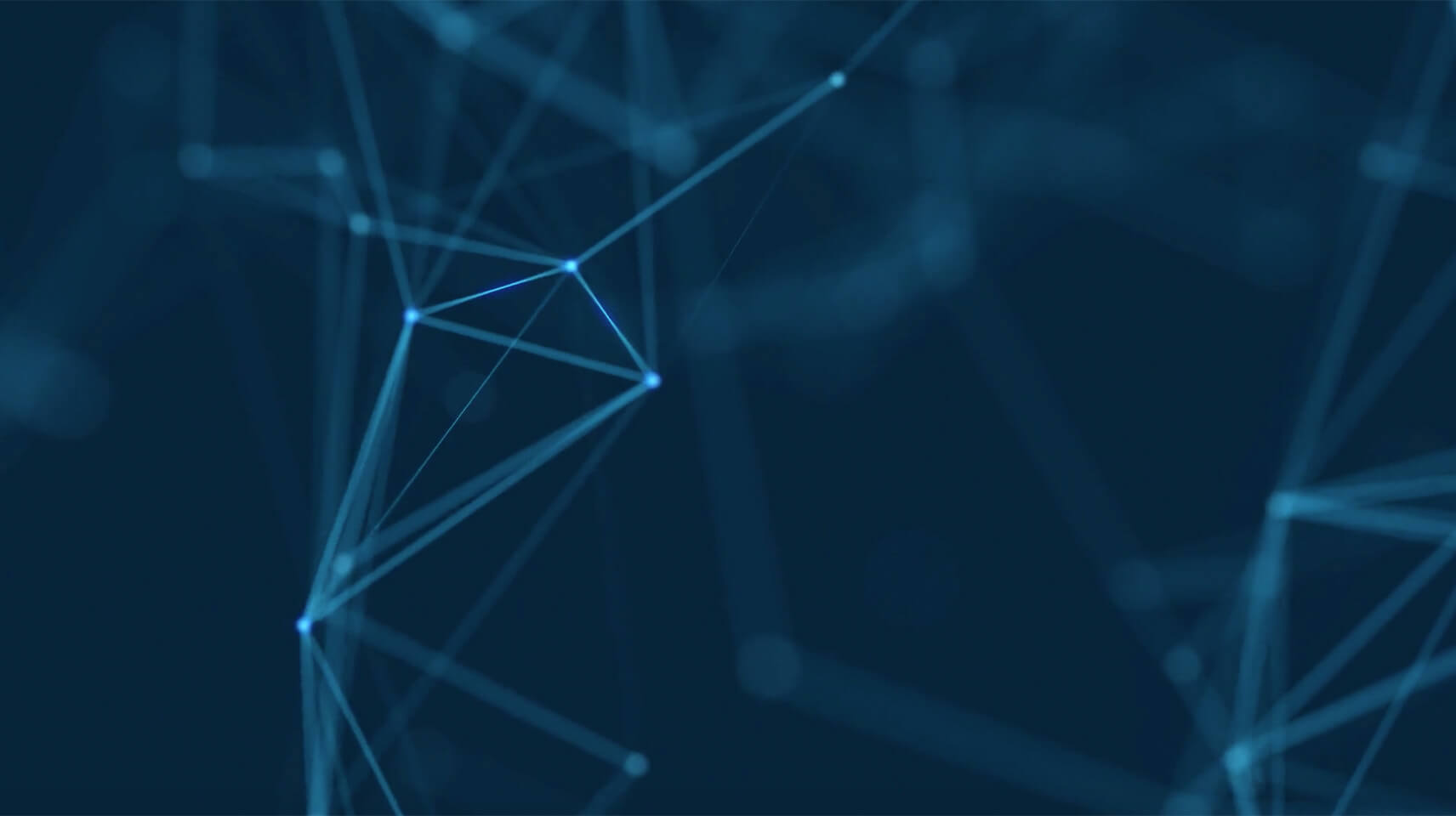 Many promising compounds fail during drug development. We are building cutting-edge Artificial Intelligence (AI) to develop them for the right oncology indication and bring them to market.
Dayton Therapeutics is scaling up to map, identify, match, develop and
commercialise additional high-yield clinical compounds systematically.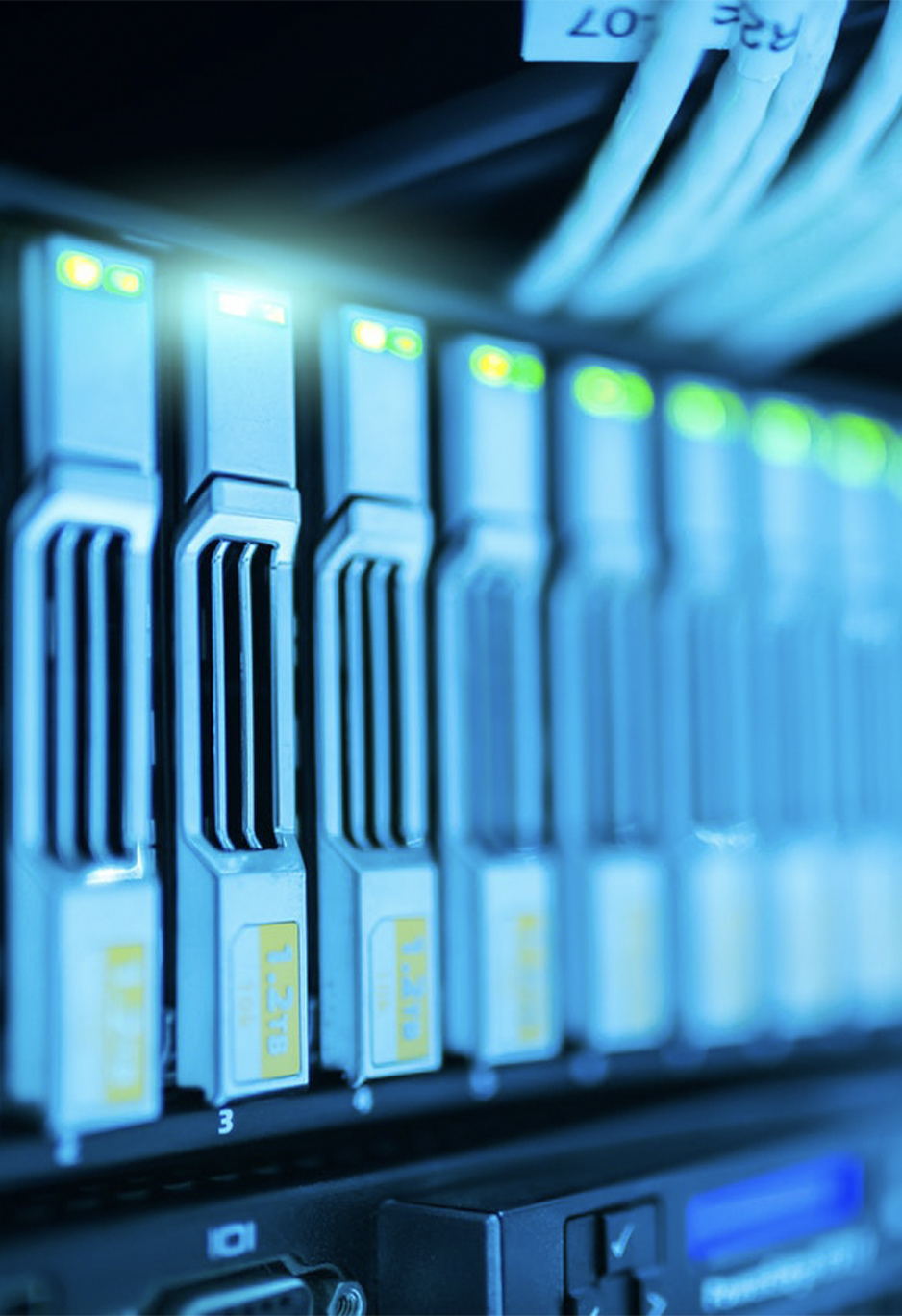 The Onco-indication engine
We are developing the Onco-indication engine with cutting-edge Artificial Intelligence (Al) algorithms to combine high-throughput data mining of clinical development outcomes with oncologist expertise and advanced pattern recognition.
The goal is to systematically map disease signatures in oncology and to specifically match them to drug profiles of clinical-stage compounds, resulting in high-impact low-risk drug development candidates.
Dayton Therapeutics is partnering with EvolutionAI for the development and application of state-of-the-art machine learning, data mining and AI for developing drugs for new diseases.